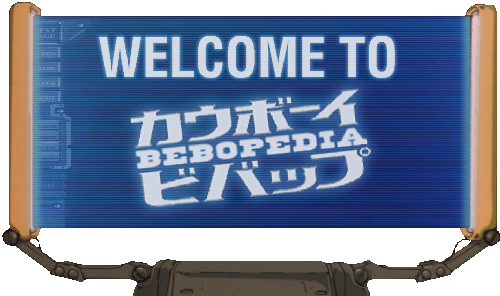 A collaborative website built by fans for the television series
Cowboy Bebop
that
anyone can edit
. The wiki format allows anyone to create or edit any article, so anyone can
help
create this site.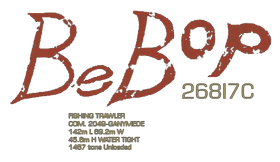 No quote of the week! Submit one below.
Add Fact
...that Edward was originally written as a boy character?
...that several Session titles are taken from actual songs?
To see different facts, click More Facts.
Who has the best nickname?
Internal
External


Ad blocker interference detected!
Wikia is a free-to-use site that makes money from advertising. We have a modified experience for viewers using ad blockers

Wikia is not accessible if you've made further modifications. Remove the custom ad blocker rule(s) and the page will load as expected.