This page is not finished.

This page is under construction. Please contribute in helping this page.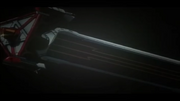 Introduction
Edit
Interstellar trucks are used to transport goods throughout the system. Generally, trucks comprise a rig and various trailers.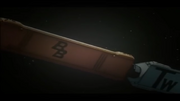 Trucks can be used for nefarious activities, such as pirating or transporting illegal explosives.
Miscellany
Edit
Truckers often communicate with other truckers using radios.
Notable Characters
Edit
Ad blocker interference detected!
Wikia is a free-to-use site that makes money from advertising. We have a modified experience for viewers using ad blockers

Wikia is not accessible if you've made further modifications. Remove the custom ad blocker rule(s) and the page will load as expected.