This page is not finished.

This page is under construction. Please contribute in helping this page.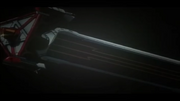 Introduction
Edit
Interstellar trucks are used to transport goods throughout the solar system. Generally, the trucks comprise of a rig and various trailers.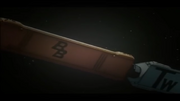 Trucks can be used for nefarious activities, such as pirating or transporting illegal explosives.
Miscellaneous
Edit
Truckers often communicate with other truckers using radios. Given the vast distances, even when moving at the speed of light, the communications systems most likely employ some sort of faster-than-light communications capacity.
Notable Characters
Edit